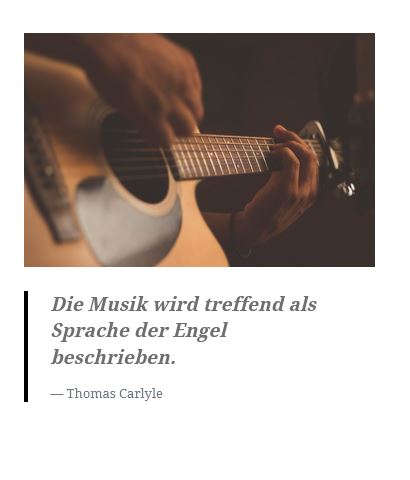 Welcome in the Dieter Hopf guitar making studio
Because of COVID19:
Our office is currently closed. We can therefore currently only be reached by email, phone or post. For repairs, please report by phone or send them to us by post.
Dieter Hopf is a guitar maker and with its studio in Taunusstein-Wehen near Wiesbaden.
The homepage of the Dieter Hopf guitar studio is aimed at musicians, dealers and instrument makers. We offer a variety of high-quality instruments made in Germany.
Our offer therefore includes guitars for all ages, quality and price expectations. The range of accessories is wide and carefully selected for you.
As a family guitar company, we depend on the trust of our customers. This requires clear rules of conduct for all employees and suppliers. Environmental protection, decent production facilities and species protection are our top priority and we personally monitor them.
We apologize that the rest of the website is only available in German. If you have any questions, please do not hesitate to contact us.